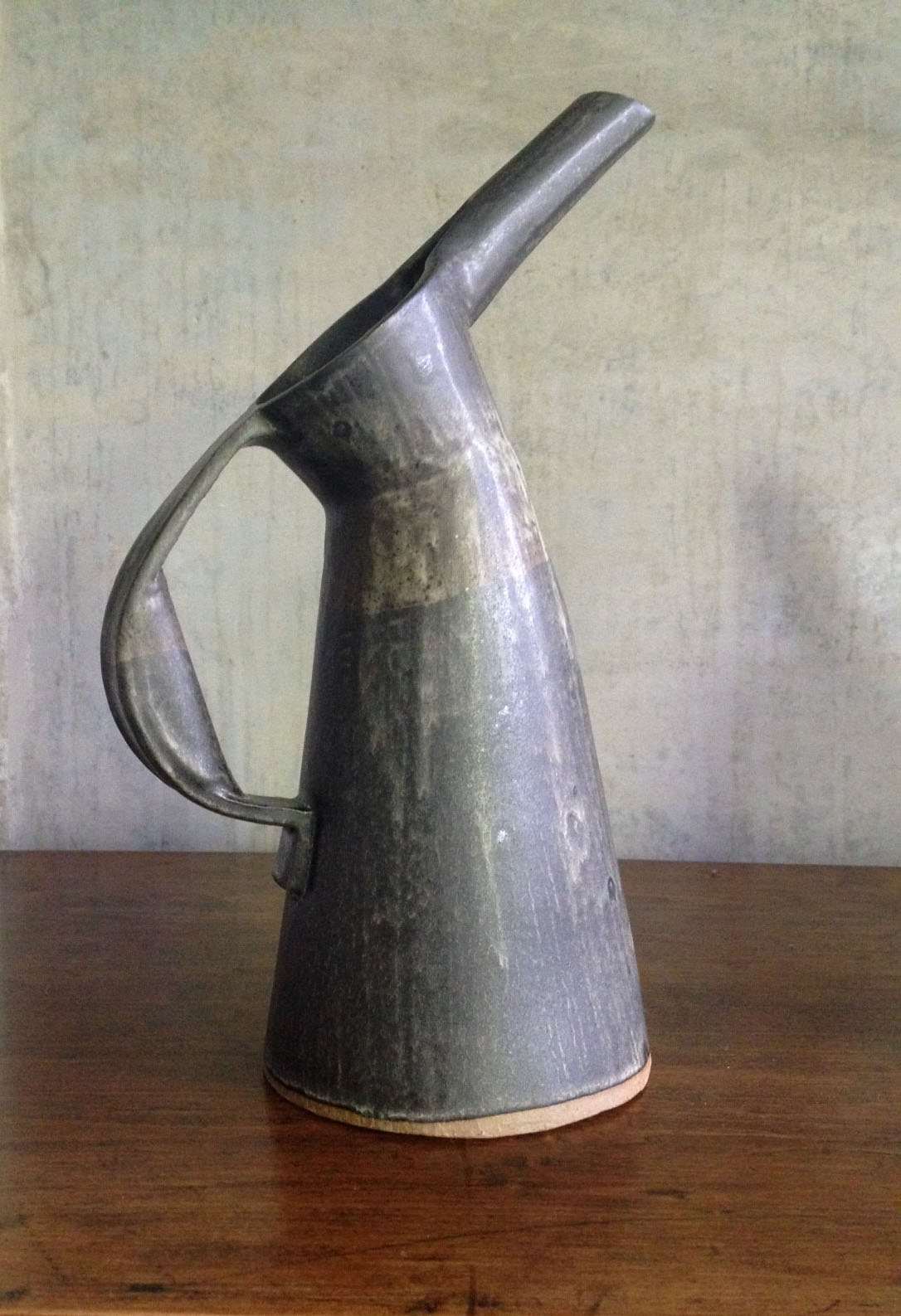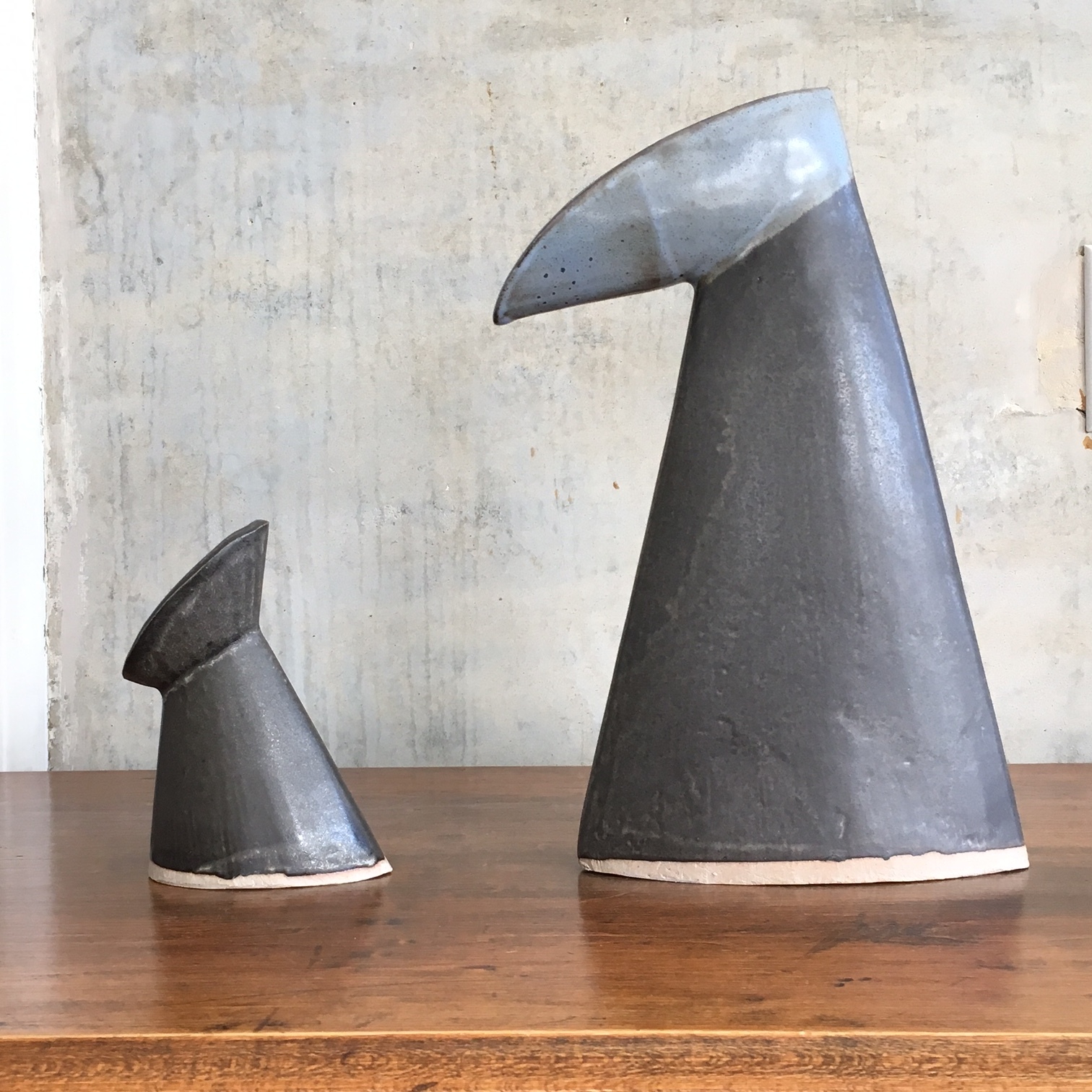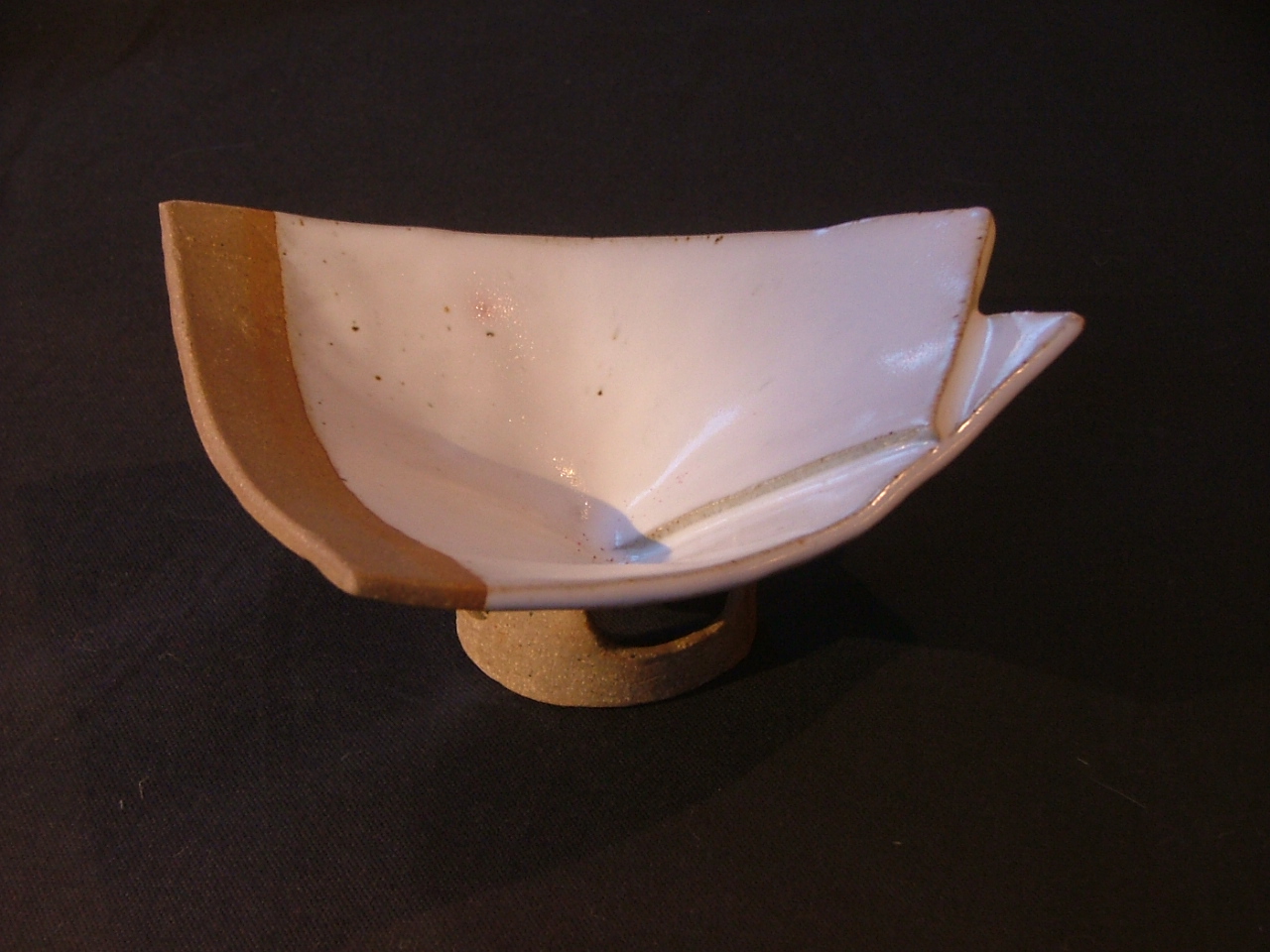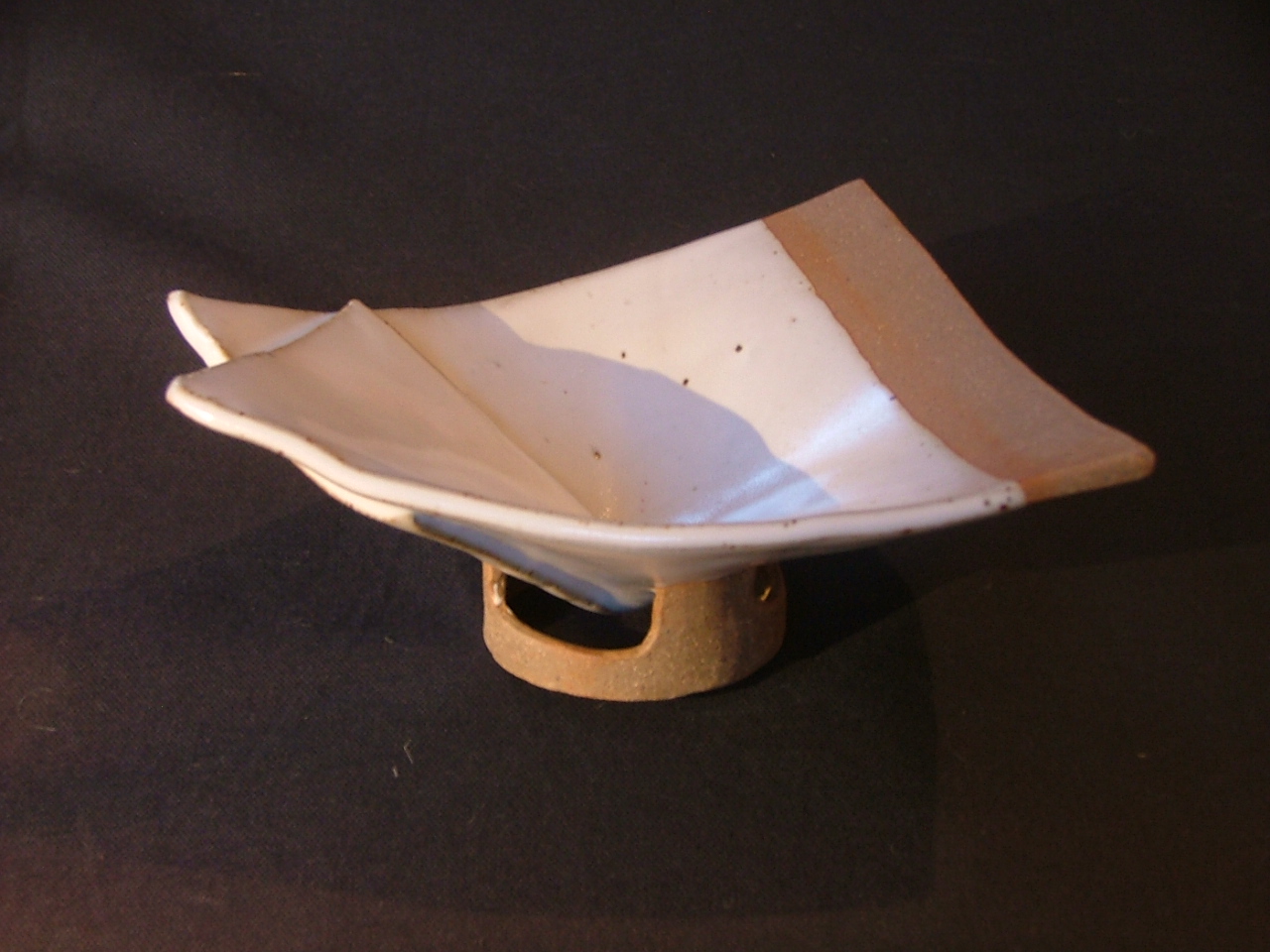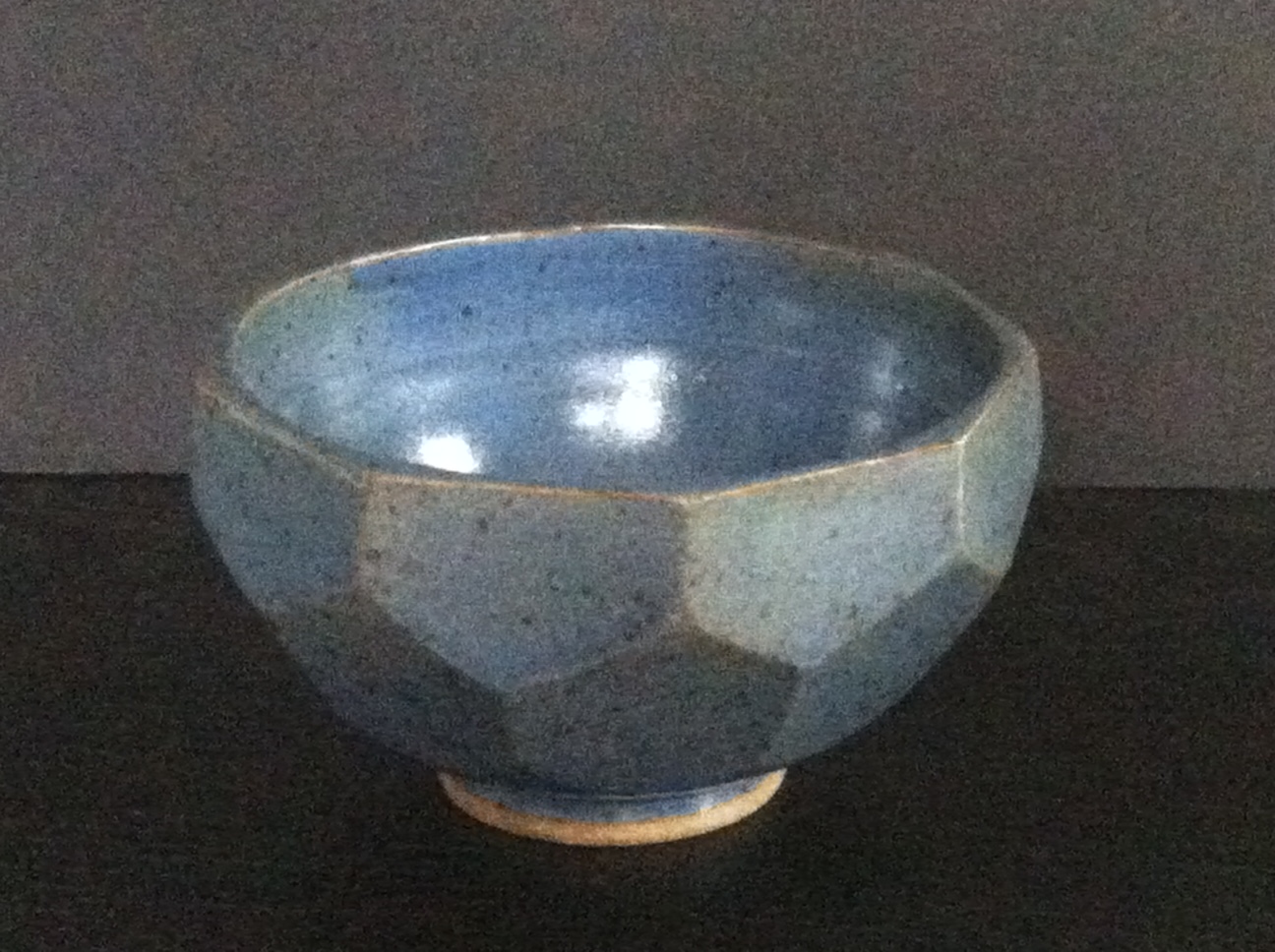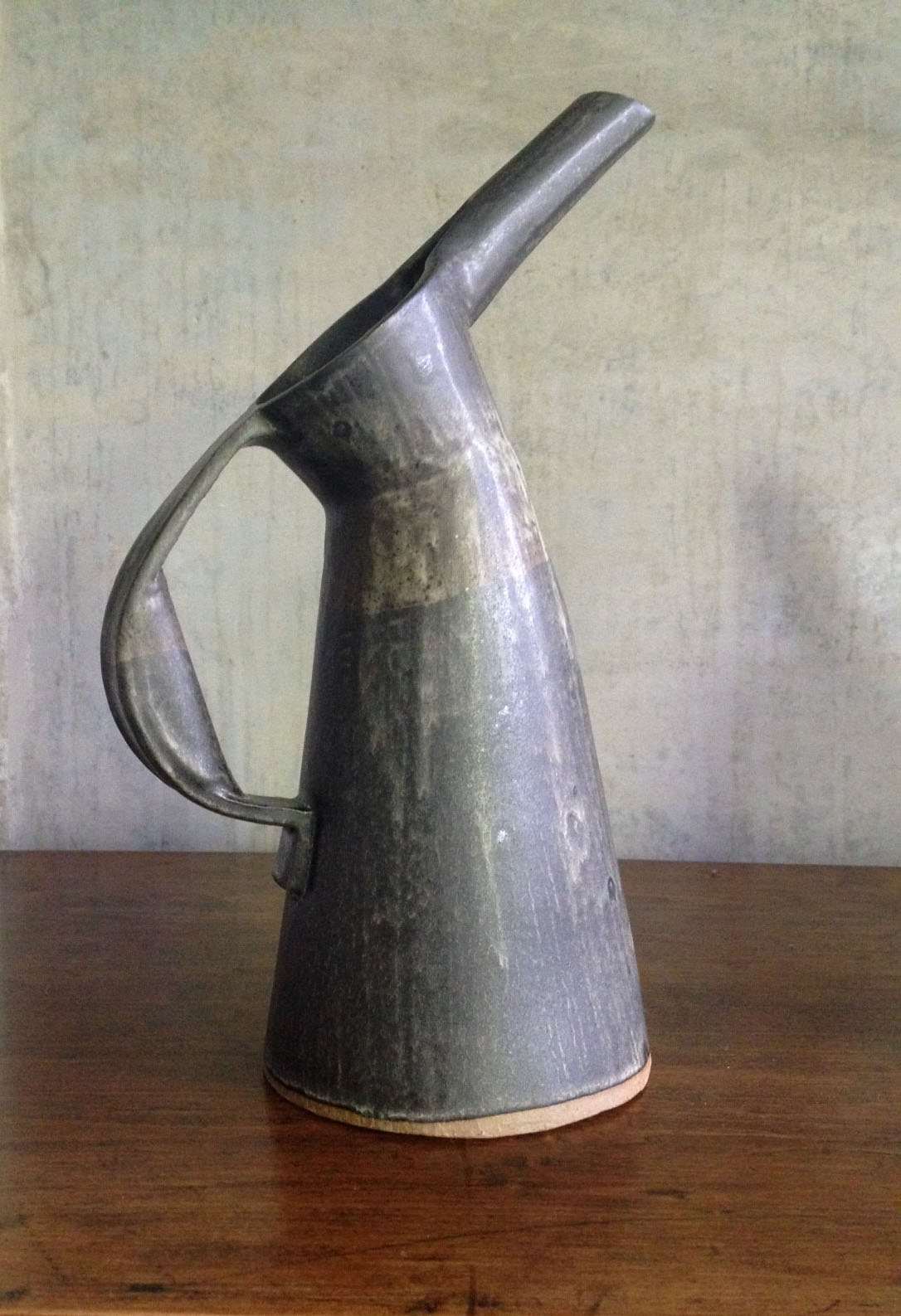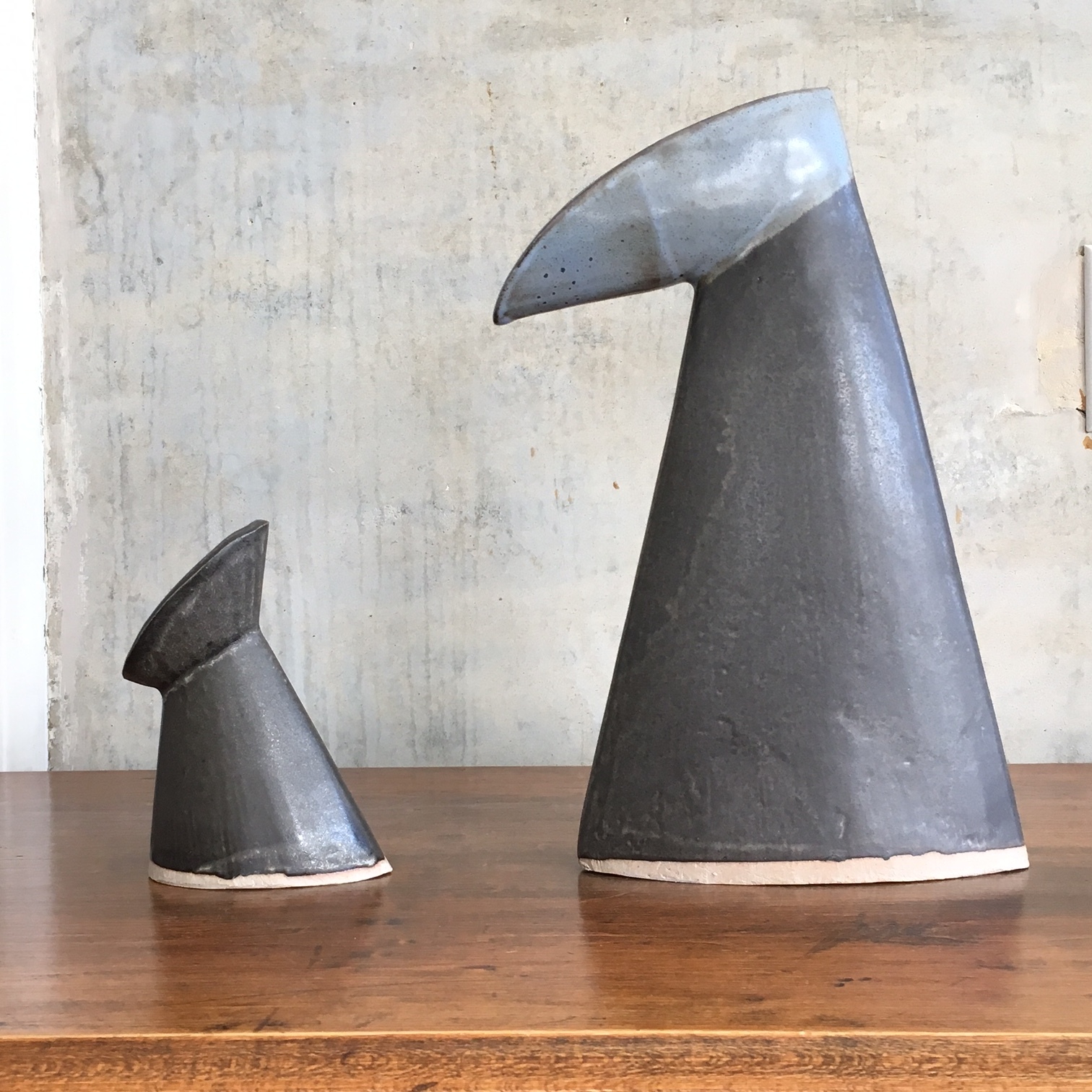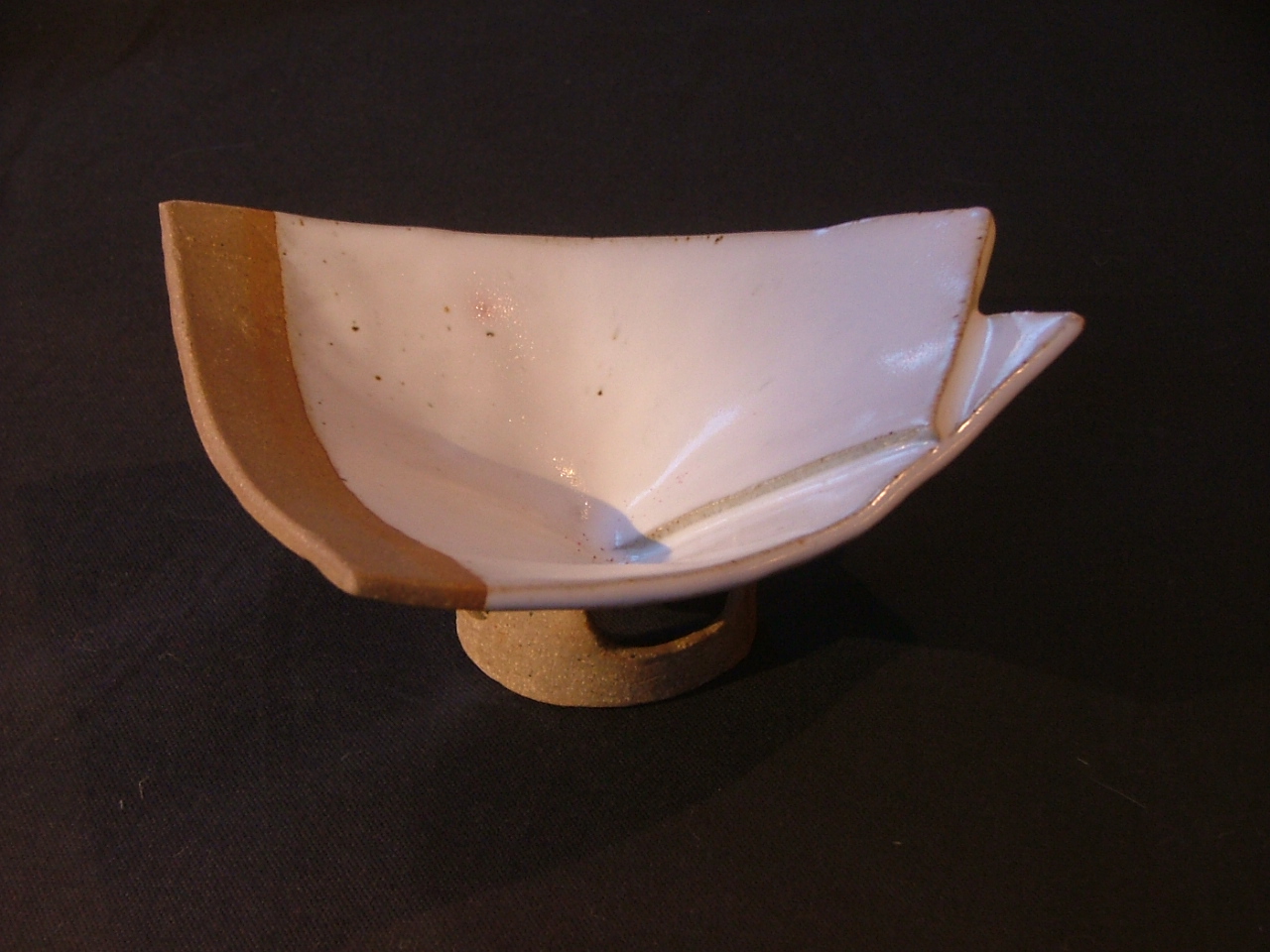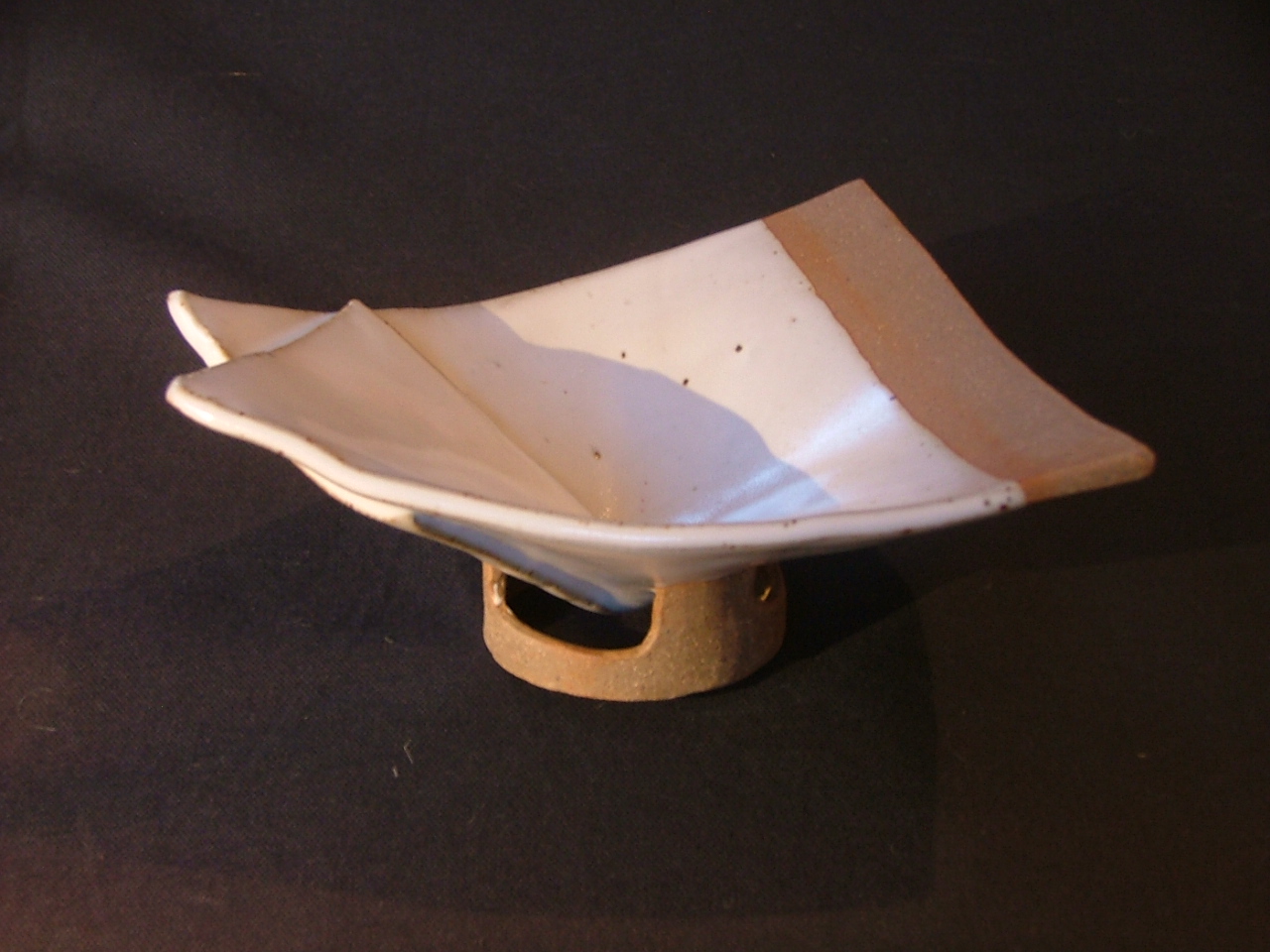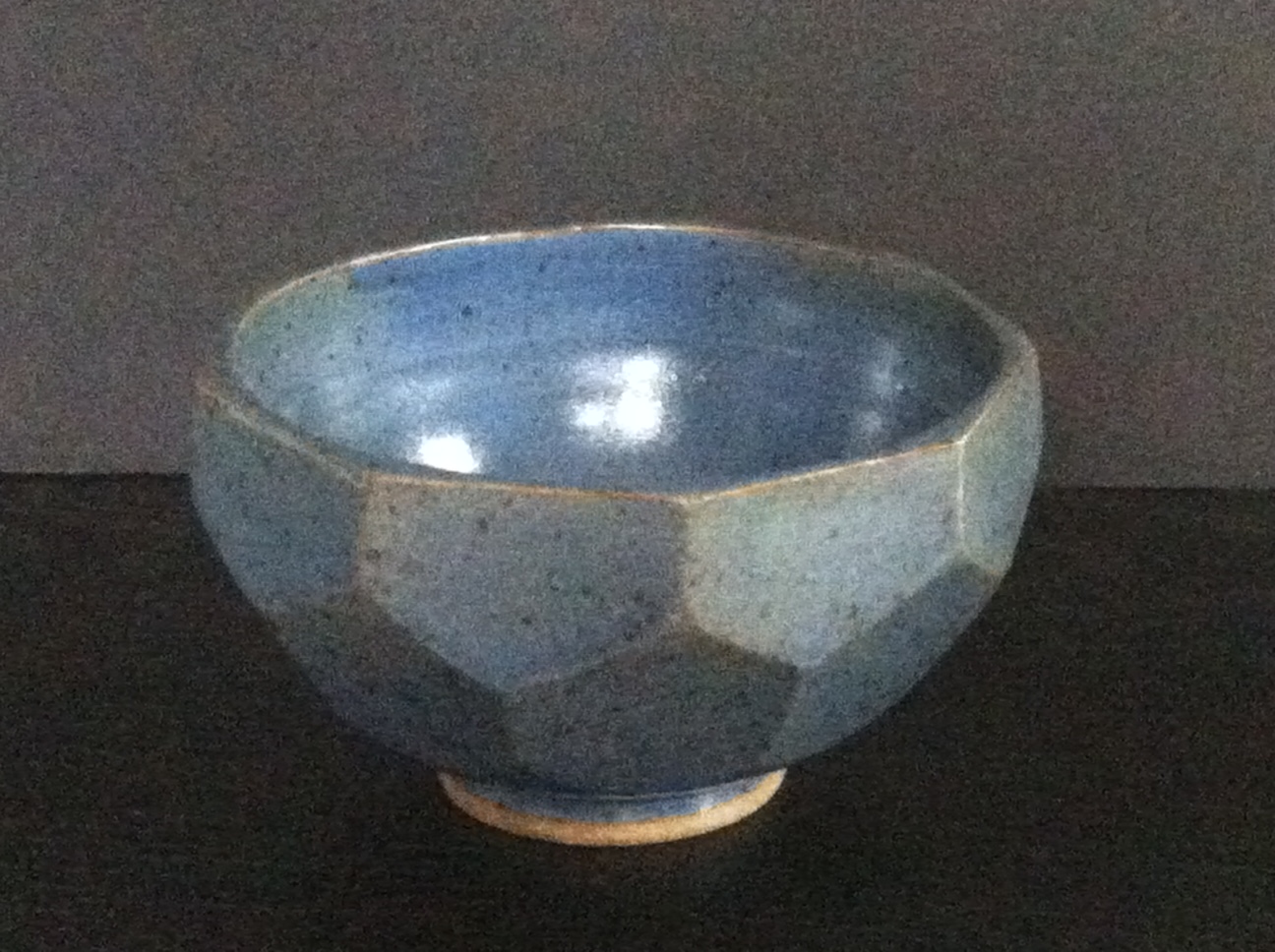 Architect as Artist ...
A line of Ann McCallum's distinctive ceramics was recently acquired by Aero, the landmark home emporium and antique gallery of Aero Studios, one of America's leading design firms, located in New York City's downtown Soho district.
Visit the store at 200 Lexington Avenue, Suite 1500, New York City. For more information about Aero or to purchase Ann's pottery, call (212) 966-1500 or visit the studio website here.
Ann's ceramics featured in Architectural Digest!
Interior designer Benjamin Vandiver recently shopped Aero for accessories …
"Hollywood power couple Paula Wagner and Rick Nicita enlisted interior design Benjamin Vandiver to reimagine their apartment in New York City's Tribeca neighborhood. 'We love to feel we are living in the environment that surrounds us,' says Wagner. 'This corner apartment allowed us views of the city while feeling insular and simultaneously inclusive.'
"The final touch: a selection of accessories that countered Wagner's self-professed minimalist style. 'I went against her wishes and went shopping for the things that create a home and installed them,' says Vandiver of the assorted vessels, bowls, and decorative items he sprinkled throughout the space. 'She walked in and said, 'I can't not live with everything—I love it all!' Adds Wagner, 'We have always loved being in our apartment, but it never felt 'finished'—something always felt incomplete. Benjamin took our wishes and simply elevated our apartment to a refuge of good taste, style, and comfort.'"
Architectural Digest, text by Jennifer Fernandez, photography by Fran Parente, May 30, 2017
Read the full article:
http://www.architecturaldigest.com/story/hollywood-power-couple-tailored-new-york-apartment
See the photo gallery:
http://www.architecturaldigest.com/gallery/hollywood-power-couple-tailored-new-york-apartment#1